About Me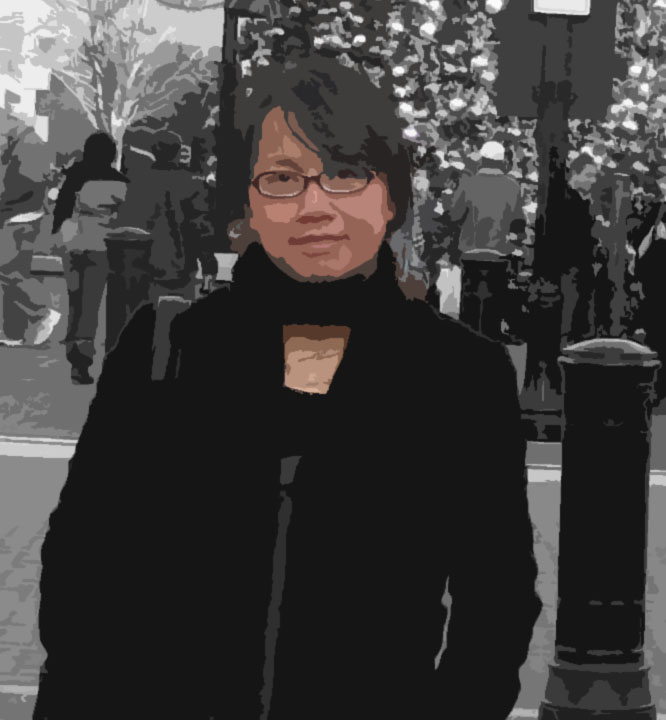 I
n the summer of 1995, Professor Liu graduated from the JiLin University of Technology in Changchun China, with a Bachelor of Engineering (B.E.) in Industrial Design. In 1998 she came to the United States to study and in 2000, finished her Masters Degree in Computer Science at Georgia State University. She went on to complete her Ph.D. in Computer Science in the fall of 2005, focusing on Computer Graphics.
Professor Liu is currently working as an assistant professor and program coordinator for Information Systems in the Department of Mathematics, Science and Information Systems in the College of Continuing and Professional Studies at Mercer University in Atlanta, Georgia. Her research interests are Web 3D, Virtual Reality Visualization, Human Computer interaction, etc.
Dr. Liu is currently serving as a reviewer and committee member for the MobileHCI 2010 (Computer Human Interaction) paper and note sessions.
Dr. Liu served as a paper reviewer for ACM CHI 2008; a program committee member and paper reviewer for The First International Conference on Computer and Computing Technologies in Agriculture, CCTA2007, Aug 18th - 20th Wuyisan, China. The conference is calling for paper submissions. Please see details here.
Dr. Liu served as
Human Computer Interaction (HCI)
session Chair for the
International e-Conference on Computer Science (IeCCS 2007)
. Please see details
here
for paper submissions.
Meeting with admission:Click Here
---